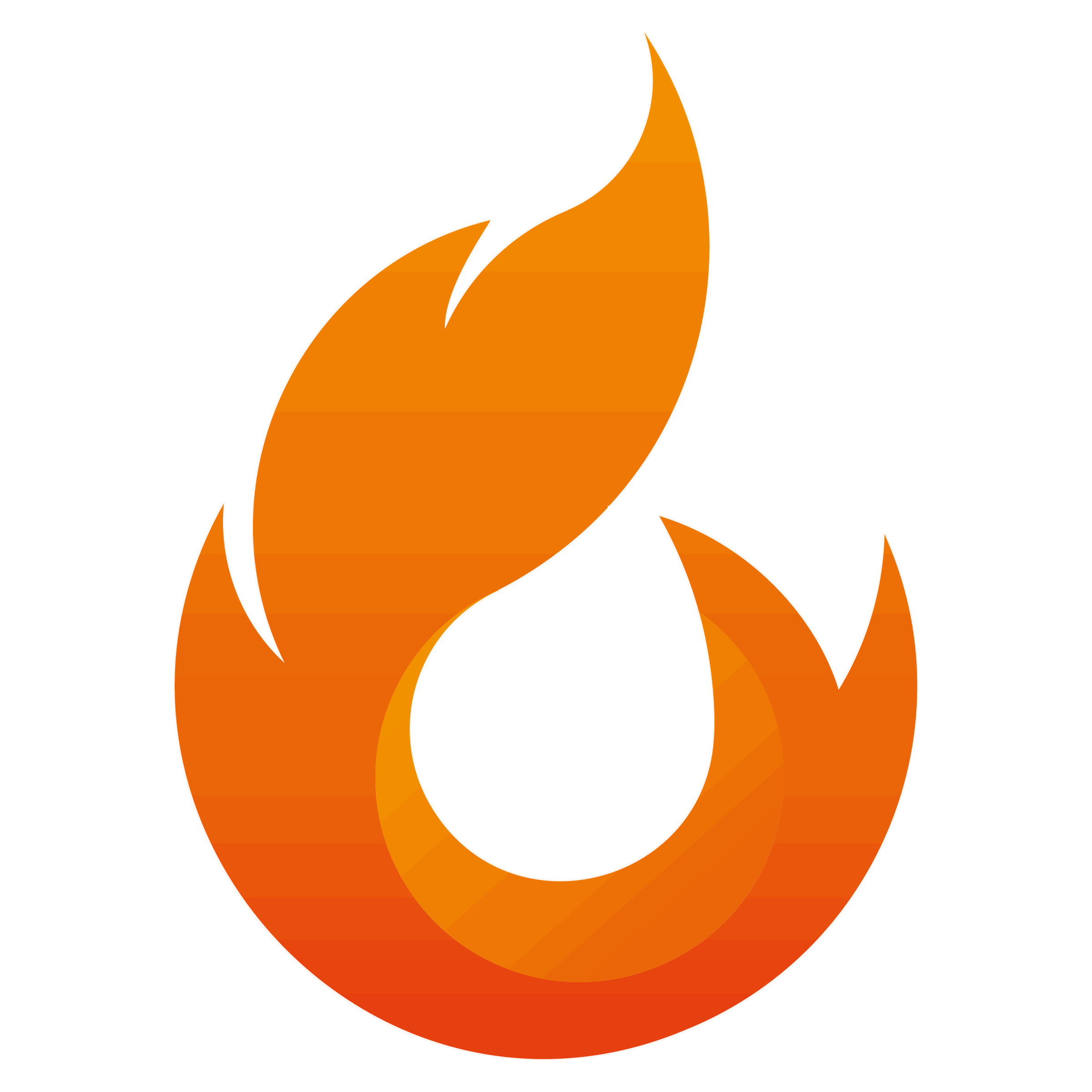 CynderHost
About Us
Fast.
Reliable.
Affordable.
These are the values we build our platform on.
Founded in 2020, CynderHost provides budget-priced shared and reseller hosting, Minecraft server and bot hosting as well as premium performance-geared web hosting, with plans to provide VPS and other services. Our services perform better than other big-name brands, at a fraction of the cost. We don't believe you should have to sacrafice performance for costs, or pay for hosting at ridiculous markups.

We are privately-funded and based in San Jose, California, but have staff from all over the United States.


1900+ Customers
1600+ Websites
10 Months Online
Our Staff
Ivan L.
CEO
ivan@cynderhost.com
John Karl
COO
johnk@cynderhost.com
James Damelo
CFO
james@cynderhost.com
Shamik Agarwal
CSO
shamika@cynderhost.com
Erik Lee
Web Developer
erikl@cynderhost.com
Chris Wohl
Graphic Designer
chrisw@cynderhost.com
Devin Clark
Support Agent
devinc@cynderhost.com
Our Network Providers
Shared Hosting Zone
Ashburn, USA
Softlayer, IBM
High Performance Zone
Dallas, USA
Softlayer, IBM
Game Server Zone 1
Virginia, USA
Amazon Web Services
Game Server Zone 2
Portland, USA
Amazon Web Services
Content Delivery
Global
StackPath
Content Delivery
Global
NuSEC
DDoS Mitigation
Global
Comodo